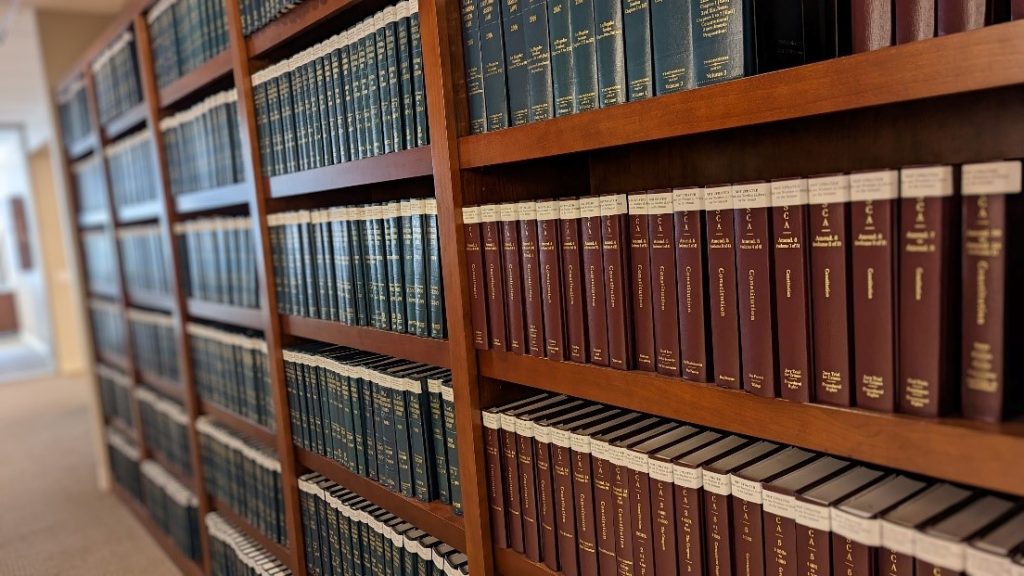 Unruh Act Background
While many people are familiar with the Americans with Disabilities Act (ADA), the Unruh Civil Rights Act often receives less attention. Yet it has become the focus of thousands of lawsuits against landlords and businesses in California.
The California Unruh Civil Rights Act is a state law in California that prohibits discrimination based on protected categories, including sex, race, religion, and disability status. Also known as the Unruh Act, it was named after the former California Assemblyman Jesse M. Unruh, who authored the bill and successfully fought for its passage in 1959. The act was codified as California Civil Code sections 51, et seq.
The Unruh Act requires businesses and public accommodations to provide equal access to their services and facilities. This includes physical wheelchair access, sign language interpreters, and under some theories website accessibility for the blind, among other things. Continue ›