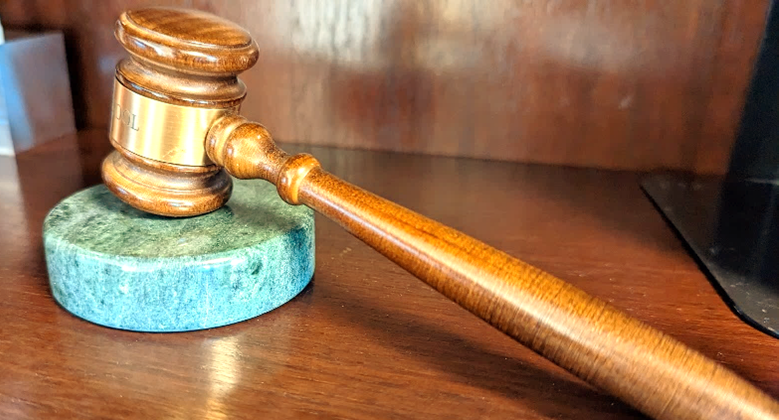 In March 2022, serial Americans with Disabilities Act (ADA) plaintiff Traci Morgan filed a lawsuit against Zarco Hotels Inc., alleging that the hotel's website was not accessible in violation of the ADA and Unruh Civil Rights Act.
The plaintiff alleged he was blind, and that the Hollywood Hotel's website was not compatible with software that scans the website pages and reads them aloud to him. Morgan had filed hundreds of nearly identical lawsuits in the past, represented by notorious law firm Potter Handy, LLP (AKA Center for Disability Access).
JMBM's ADA Compliance and Defense team, led by Stuart K. Tubis, Esq. and Martin Orlick Esq., represented the hotel's owner, Zarco Hotels, Inc. After investigating the website's underlying code at the outset of the case using website experts at Accessible Crew and finding that the website met or exceeded WCAG 2.1 Level AA Standards, they concluded that the claims lacked merit and that the website was, in fact, accessible.
These facts were presented to Morgan's attorneys in technical detail, with a request that the lawsuit be dropped. Morgan refused.
It is not uncommon for ADA plaintiffs who file hundreds of lawsuits to refuse to drop lawsuits, even when they lack merit. Instead, they often try to pressure the defendant into settlement to avoid expensive litigation. Zarco Hotels was not intimidated and instructed JMBM to file a motion for summary judgement on its behalf, which was filed on August 18, 2022. Facing a likely defeat, Morgan finally dismissed the lawsuit before the motion could be heard.
ADA Defendants Can Be Awarded Attorneys' Fees
Despite winning the case, Zarco Hotels incurred the expense of attorneys' fees and litigation costs by defending itself against the frivolous claims. Fortunately, the ADA allows for the award of attorneys' fees and litigation costs to a prevailing defendant when the plaintiff's claims are "frivolous, unreasonable, or without foundation." Zarco Hotels filed a motion for defense attorneys' fees and costs on November 22, 2022.
The Court responded to Zarco's motion on June 13, 2023, siding with the hotel and finding that Morgan's claims lacked merit. Because he pursued them anyway, Zarco Hotels incurred attorneys' fees and costs that should be recouped. As the Court pointed out,
"Attorney's fees are available to a defendant 'only upon a finding that the plaintiff's action was frivolous, unreasonable, or without foundation.' (Kohler v. Bed Bath & Beyond of California, LLC (2015) 780 F.3d 1260, 1266.) The Court makes such a finding in this case based upon Plaintiff having dismissed the case without opposing the motion for summary judgment in the absence of a settlement."
The Court ordered that Center for Disability Access pay Zarco Hotels $55,414.84 within 60 days of the Order.
You Can Win Serial Plaintiff ADA Cases
If your business is sued for violation of the ADA and California Unruh Civil Rights Act, be aware that you can win the case and recover your costs. Accessibility is important for society. Hotels, restaurants and websites should be accessible to people with disabilities. However, there are career plaintiffs filing thousands of nearly-identical lawsuits without much regard for the details and validity of the claims.
It is often simple to settle the claims, pay the plaintiff and move on. But if the allegations are meritless, you can also fight the case, win, and receive an award from the court.
Case citation: Morgan v. Zarco Hotels Inc., Case No. 22STCV07447 (Superior Court of California, County of Los Angeles)
You can download a copy of the Court's Order here.
For more details on this case, please reach out to Stuart K. Tubis, Esq.
---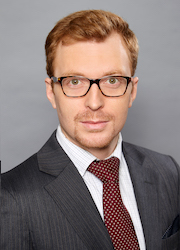 Stuart K. Tubis
is a partner attorney at Jeffer Mangels Butler & Mitchell LLP and a member of JMBM's ADA Compliance & Defense Group. Stu counsels businesses and landlords on the full spectrum of ADA compliance issues and represents their interests in litigation and Department of Justice investigations. He has a background in technology, which helps in resolving the growing area of website accessibility issues. Contact Stuart K. Tubis at 415.984.9622 or
SKT@jmbm.com
.